It's my favorite day of the week, Woman Crush Wednesday! Today, we're highlighting the founder of Black Female Photographers, Kym Scott.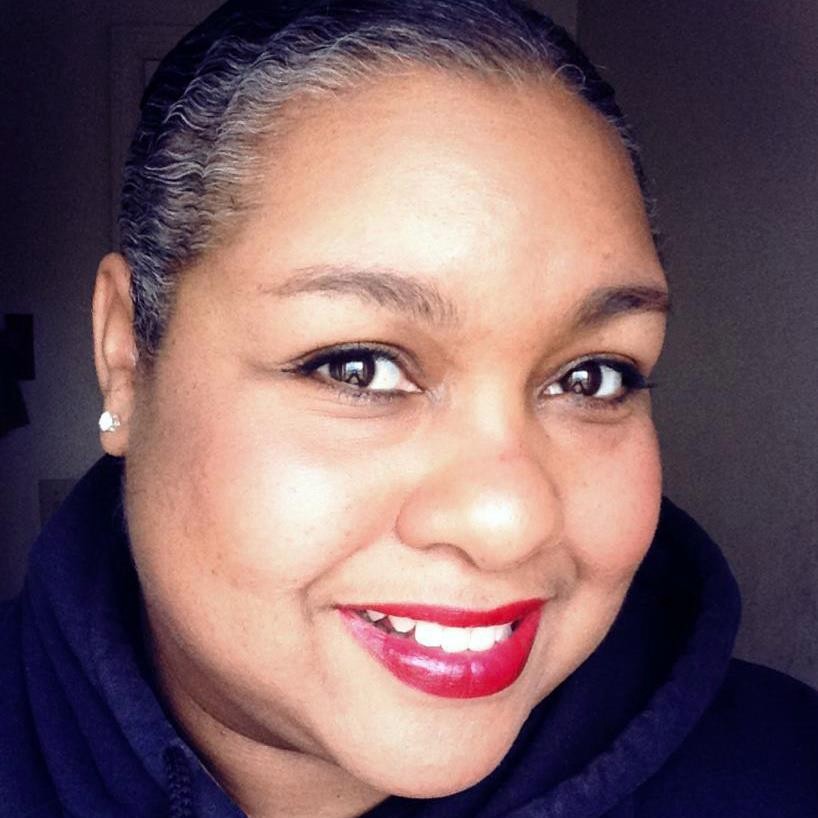 Kym Scott founded the organization Black Female Photographers to network, uplift and share stories with our fellow sisters in photography. With other 2,000 members, Kym is making waves in the photography industry!
Her goal is to support more Black female photographers from around the world as we collectively seek to increase our global numbers, improve our craftsmanship, and to be publicly recognized as a source for professional, high-quality work.
Kym would like to make history this year by assembling the largest gathering of African American female photographers at the first ever Black Female Photographers Vision Conference. The conference will be held in Dallas, Texas in October.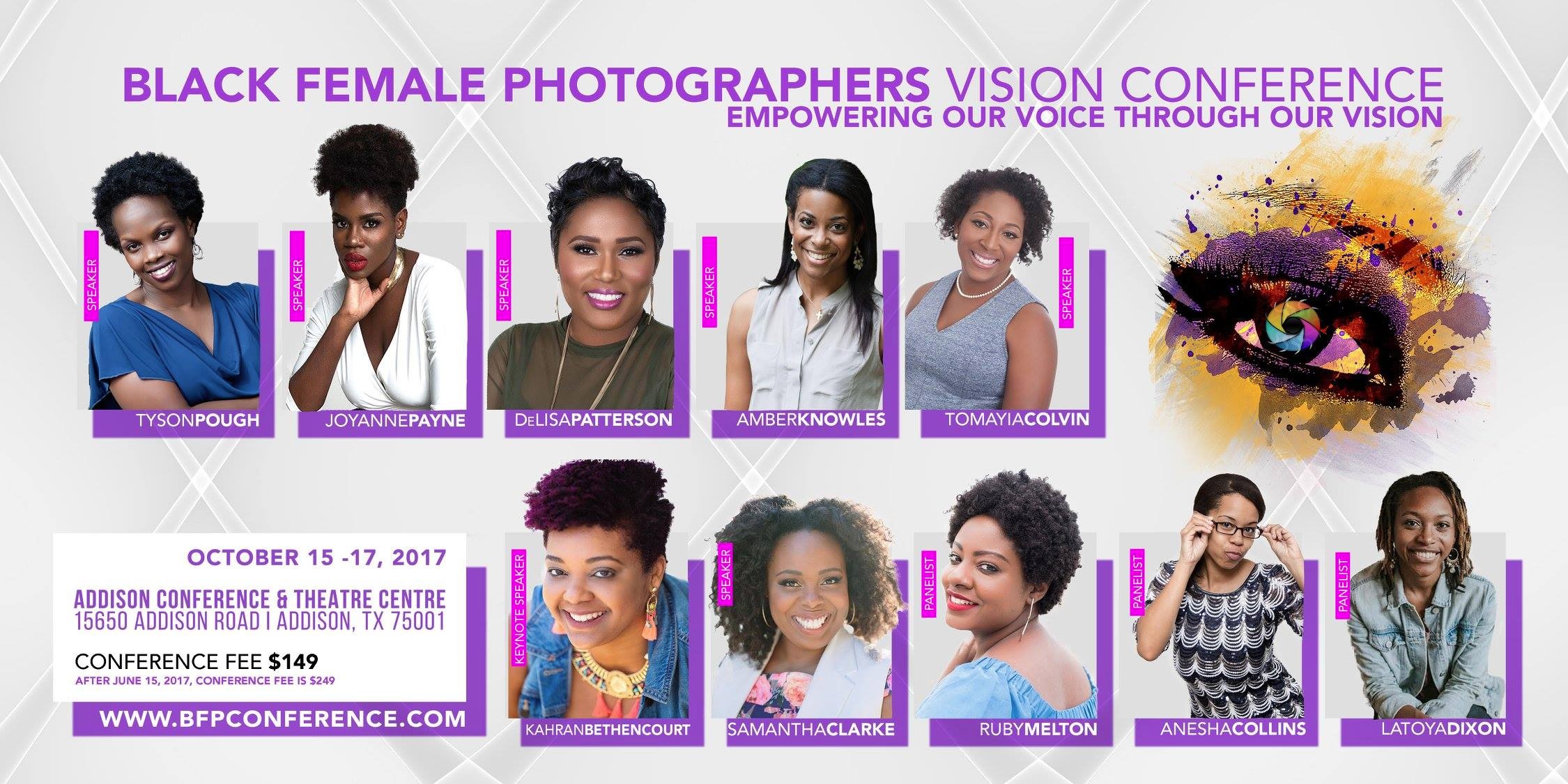 BFP, has also hosted an annual BFP walk receiving national news attention and a photo annual highlighting the images of members across the world.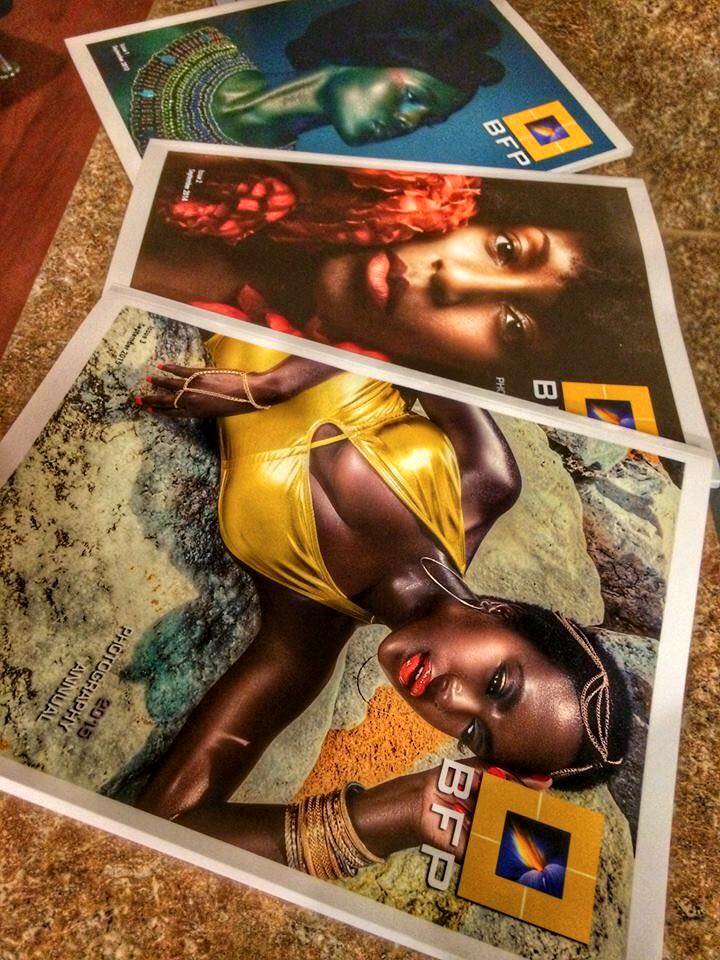 Kym Scott lives in New England with her husband and son. She specializes in fine art photography. You can view her work on her Tumblr.

Way to go Kym! Can't wait to see you in a few months!