Legal and Contract Resources for Professional Photographers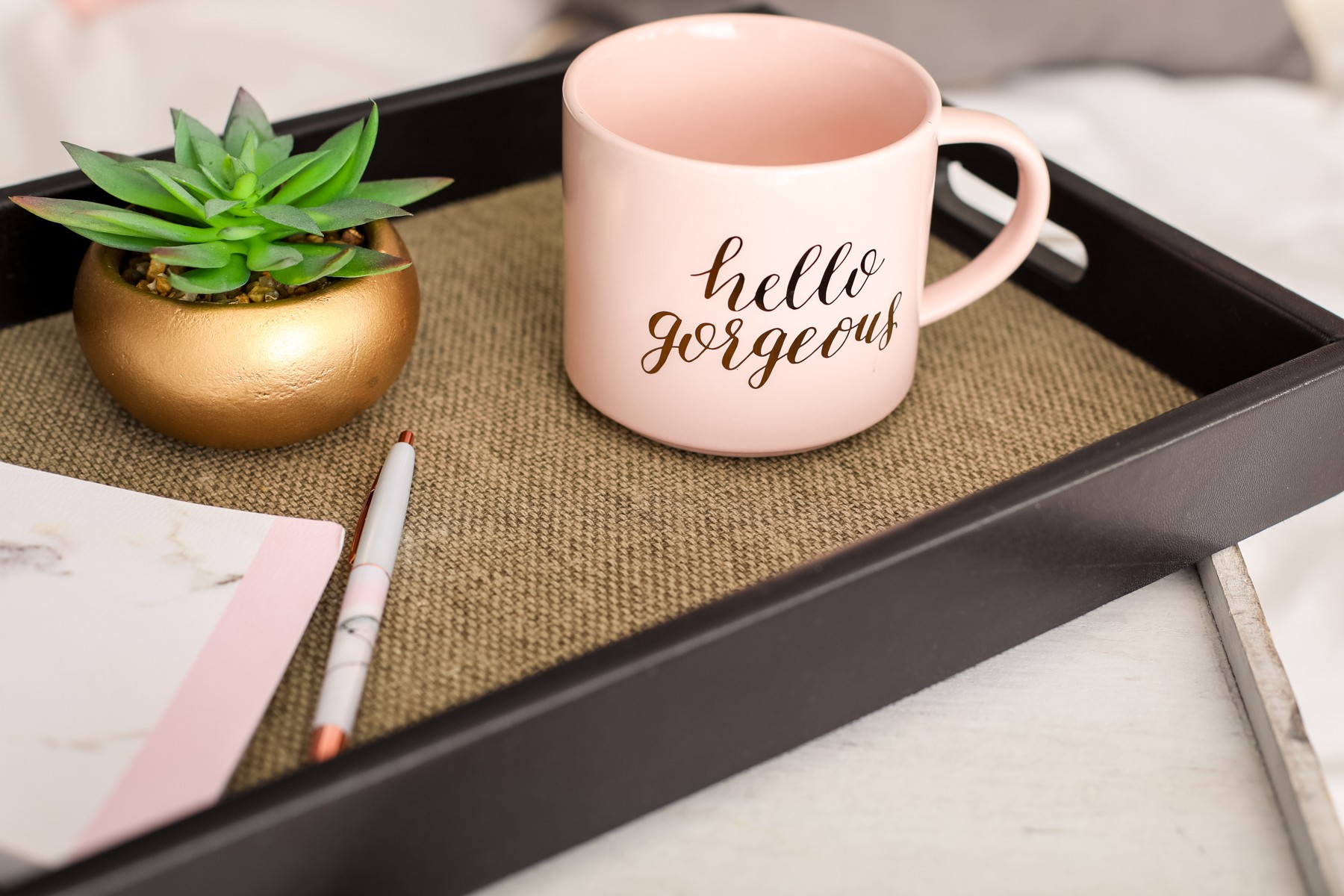 In the wonderful world of social media, unpaid invoices, canceled weddings, hurricane season, and chargebacks, it's imminent that we as professionals protect ourselves when it comes to our businesses.
Here's a list of contract resources to get you going. It's always advisable to meet with an attorney in your state to review your documents and determine the exact needs of your business.
Freebies - (Note: you may end up on 1,000 email lists when entering your info for a free download)
Members of Professional Photographers of America(PPA) have access to a wealth of resources such as model releases, contracts, and independent agreements at https://www.ppa.com/edu/content.cfm?ItemNumber=1472. Just log in with your member info and the resources will load for you.

Paid Resources- (Worth Every Penny)
Once you have your contract and model release, you can send them via your favorite client management software, DocuSign, Agree, Adobe EchoSign, Mach Forms, or CudaSign.

Mobile Apps- Easy Model Release
It's also important to note that I would be leery of using someone else's contract, ones from Pinterest, and random sites on Google. This is one of those time where you need to invest and seek the professional advice of an attorney.
Don't forget to join the Tomayia Colvin Education Facebook Community!