Welcome to Tomayia Colvin Education!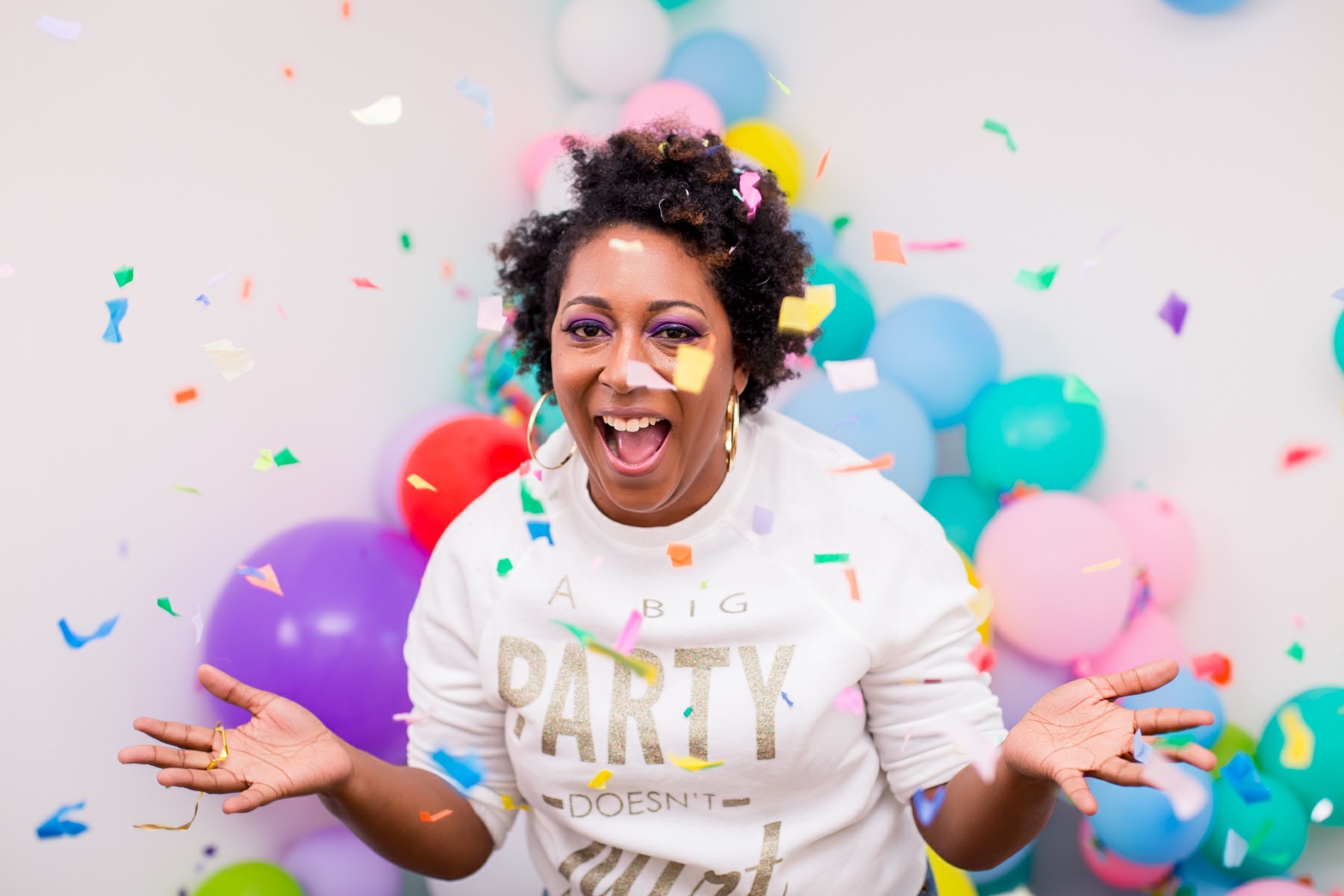 Tomayia Colvin Education is an online education platform with live and recorded courses on photography, lighting, marketing, business, and tech tutorials for photographers. Courses are taught by real professional photographers that are excited to share with you!
I firmly believe in community, diversity, and inclusivity and that together we can transform the photography industry into a safe and supportive place for everyone.

I invite you to take a free course and get to know me and the entire team of amazing instructors here to serve you on your educational journey. Whether you're an amateur or seasoned pro, you're welcome here. You mean the world to mean and I'm here to support YOU.
The live courses are just $19!
To access replays, course handouts, and additional tutorials, students can access content by becoming a member for a phenomenal introductory price 24/7.
Monthly Membership is $19 Billed Monthly. Cancel Anytime.
Single Courses are just $19 each.
Register now for one our upcoming courses!